Oils are just not about nice smells, there is a science which shows that oils work on the nerve system in our brains making them effective remedies for many ailments.
Here are some oil suggestions for you for different kinds of moods when you are feeling in a dark place:
Frankincense
This helps with emotional calming and grounding and great for post partum Mums.  A drop under your tongue in the morning after brushing your teeth.  If you do not like the taste then add to a veggie capsule (below).  These are empty capsules so you can add your own oil blend and then just take as you would a pill.  Frankincense can be added to your herbal tea in the morning also.  Again, take in a veggie capsule if you do not like the taste.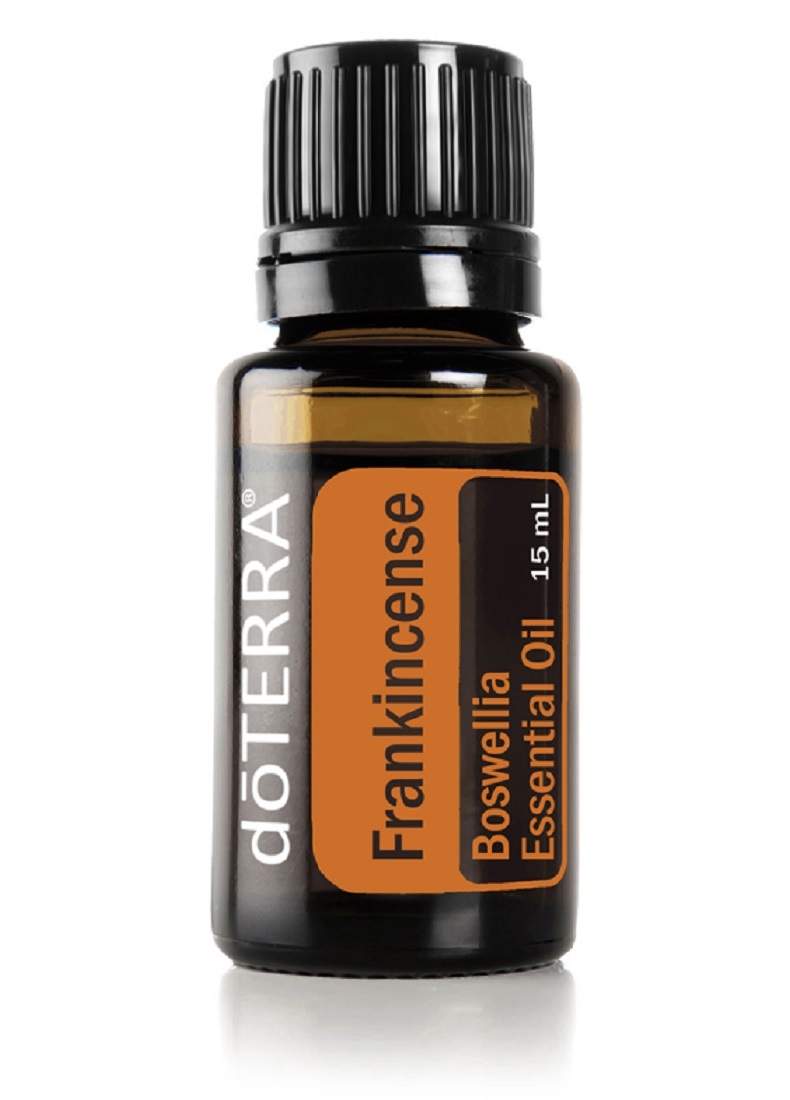 Melissa
This oil in incredibly hard to source but very powerful on our bodies.  Melissa helps when you feel overwhelmed and depressed.  If there is anyone working with their doctor to come off medication, this could help them alongside with the transition.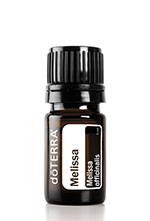 Melissa also helps with Fevers, Colds and Viral Infections, Cold Sores, Herpes, and Fever Blisters, Anxiety and Shock, Bites, Stings & Warts, Allergies, High Blood Pressure, Vertigo and Eczema,
Citrus Oils such as Wild Orange, Bergamot, Citrus Bliss and Grapefruit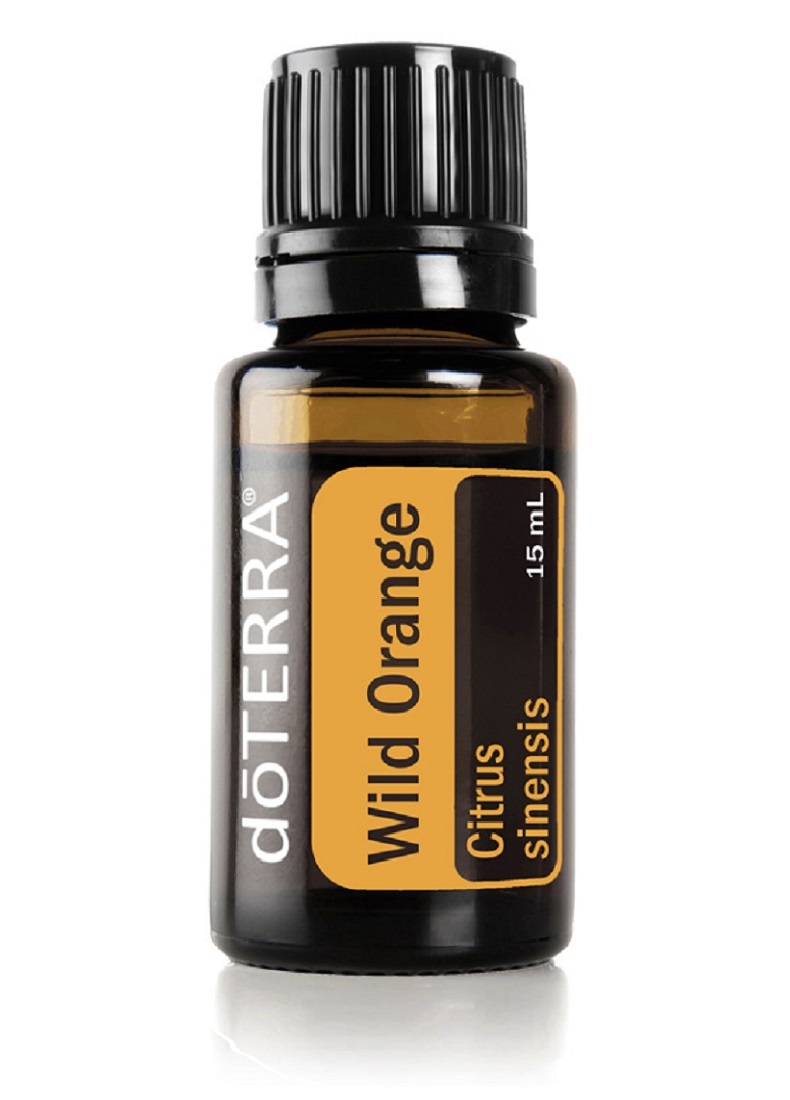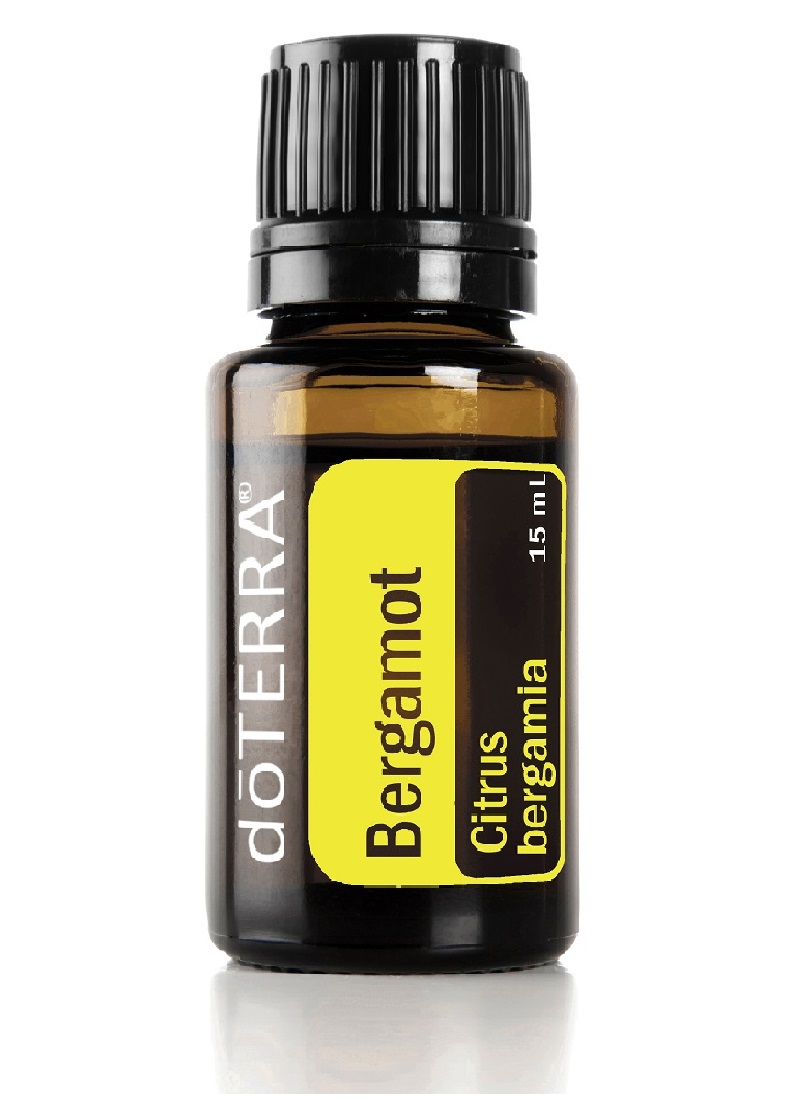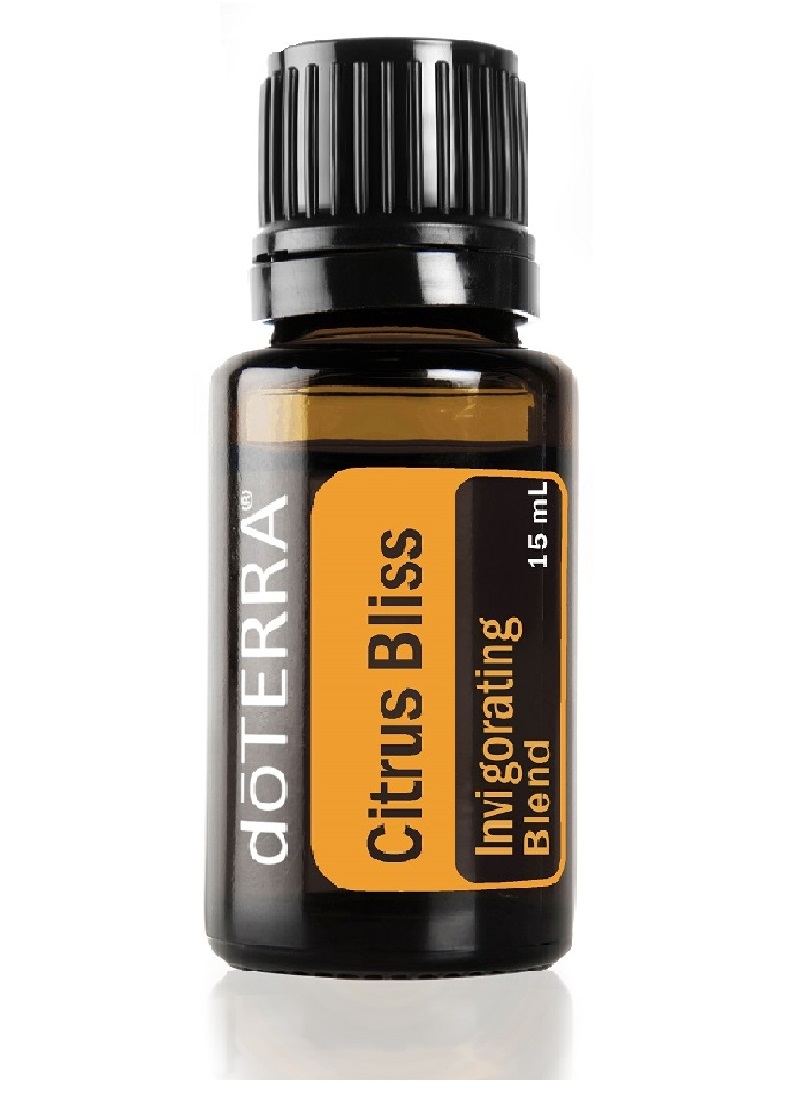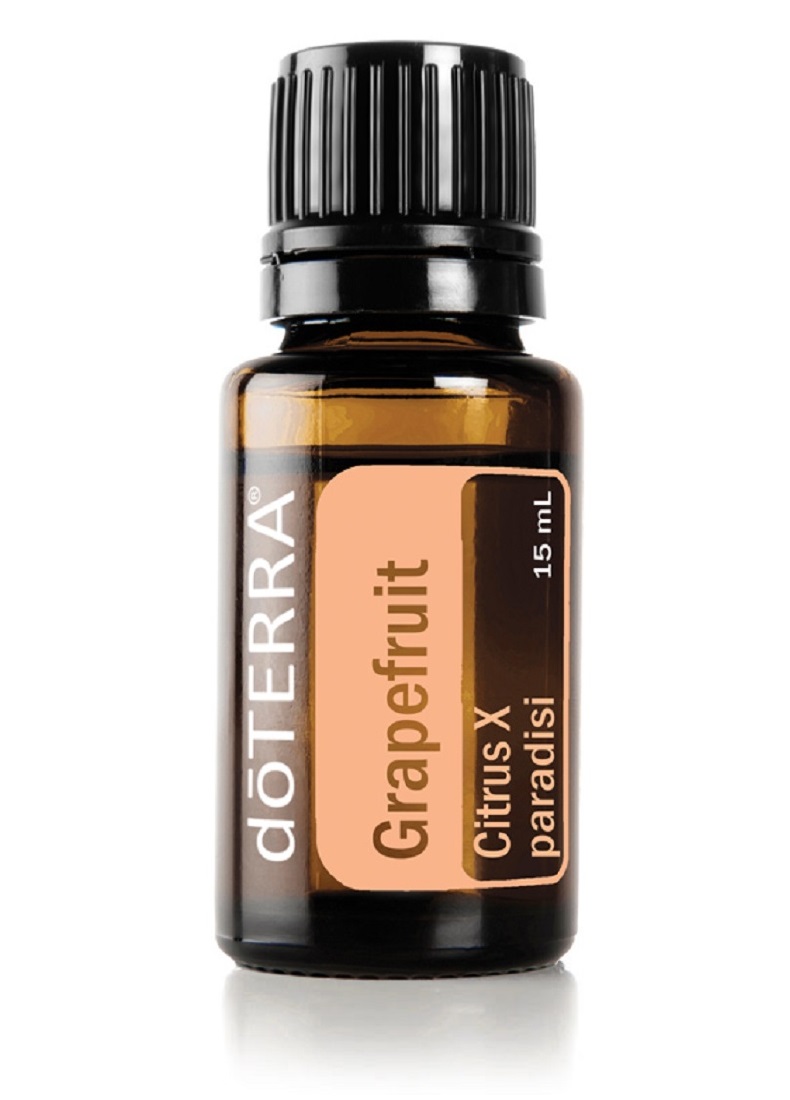 These oils are great to diffuse to lift your mood, you can also create a combination of these oils in your diffuser.  If you are out and so not close to your diffuser you can also add a drop or a combination of two drops into the palms of your hands, rub the palms of your hands together and just inhale, breath and create some calm.
You can add Balance with the citrus oils too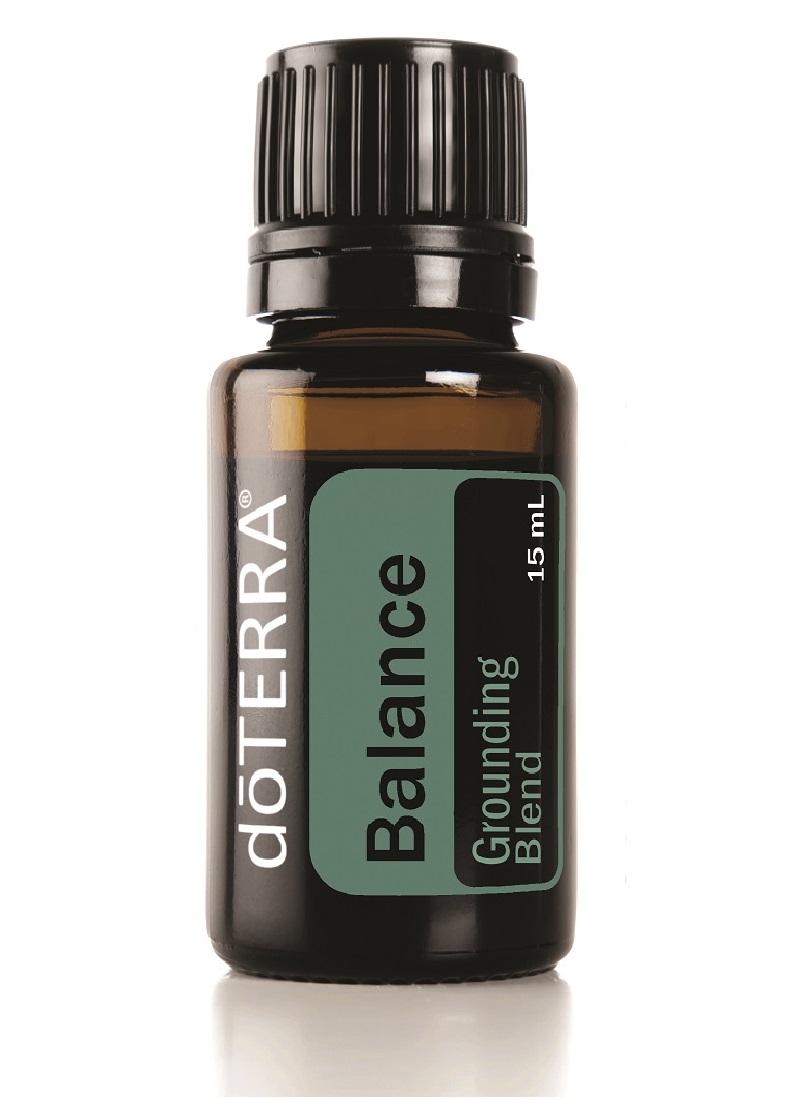 The Balance blend contains Spruce, Ho Wood, Frankinsence, Blue Tansy and Blue Chamomile which is a warm, wood aroma and creates a sense of calm.
A great blend for anxiety is Serenity and Balance
Serenity is a calming blend and Balance is a grounding blend of oils.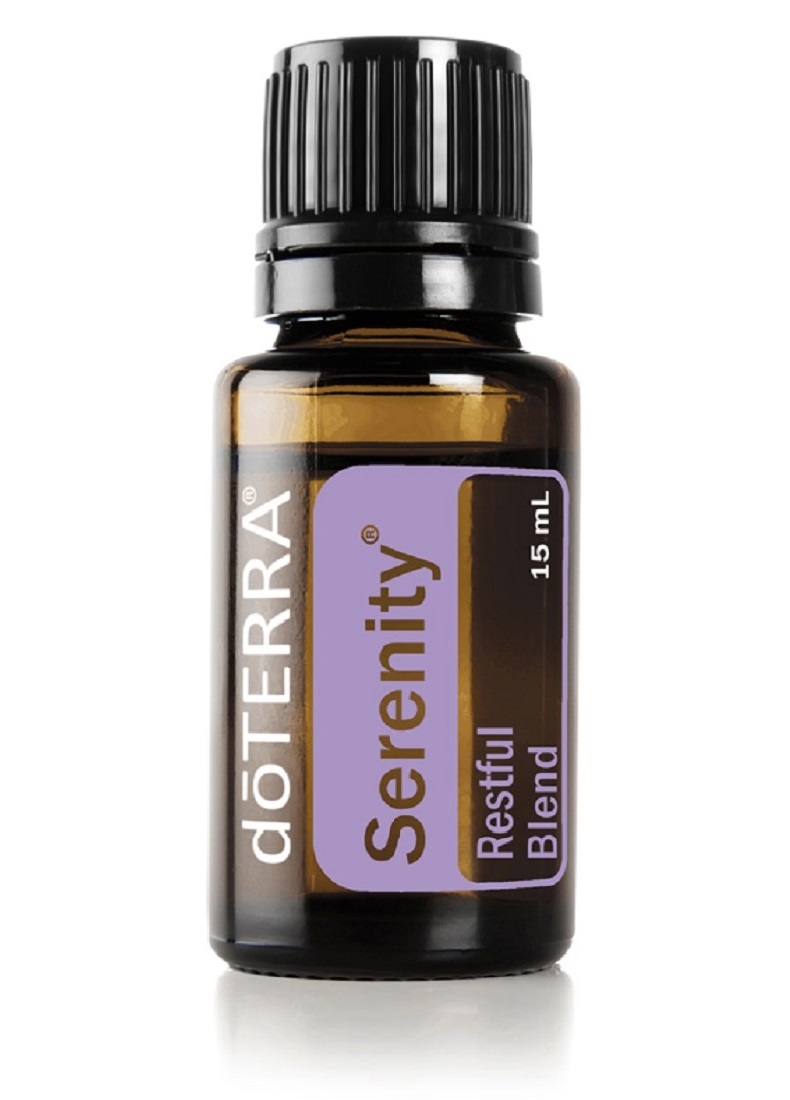 For Yogi's during a yoga practise you can either rub any of these oils onto your chest and arms before a class or diffuse if you are at home doing a practise.
There are many other oils to help with moods and emotions but here are some other emotions which oils can help with are:
Angry
Betrayed
Confidence
Grieving
Obsessive/Compulsive
Overwhelmed
Over Sensitive
Rejected
Plus many, many more…