Both health professionals and sleep organisations now see sleep as an important pillar in health alongside nutrition and physical exercise.
As we age this is when we need sleep the most, but reality shows us that sleep is much harder to achieve. 
Lack of sleep can result in emotional problems, digestion problems, weight gain, concentration and memory problems, mood swings and many more
Here are some suggestions to assist with not only falling asleep but also staying asleep.
Lavender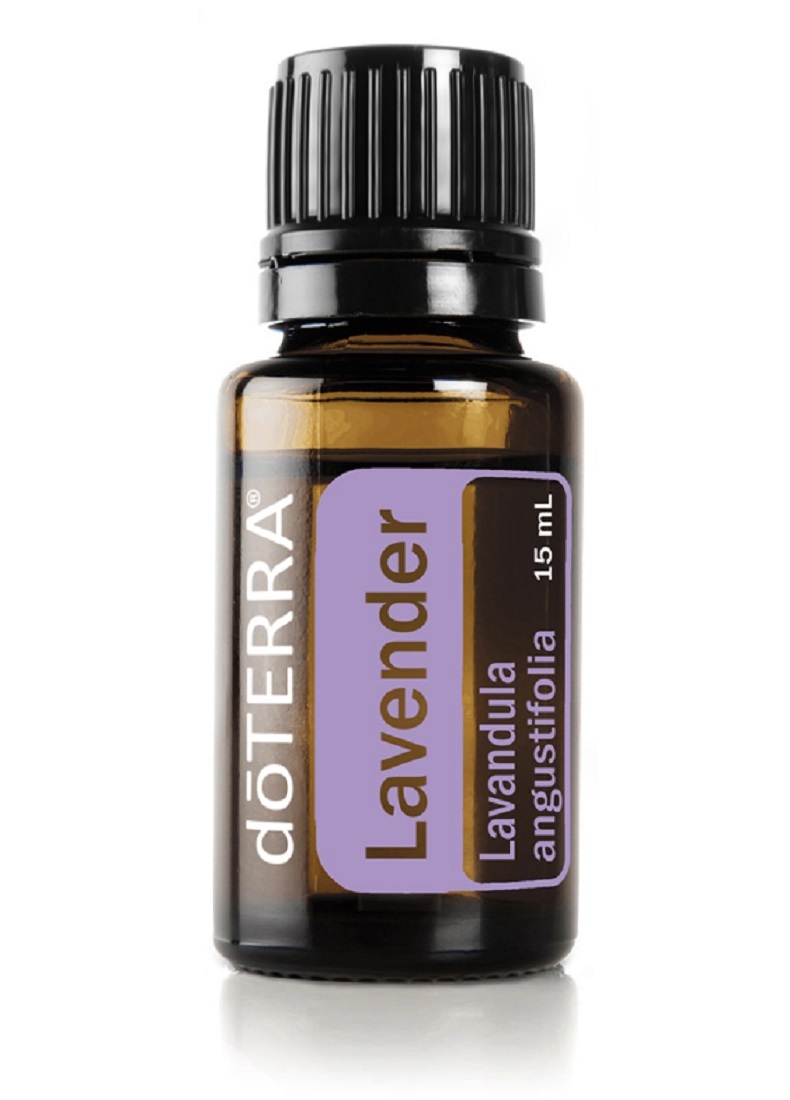 This is a calming and healing oil.  Apply under your nose and to bottoms of your feet.  Also, you can diffuse a few drops next to your bed in a diffuser.  This oil also blends well with Frankincense.  Frankincense is a earthy grounding oil, and I often ad a couple of drops with Lavender to my diffuser at night.
Vetiver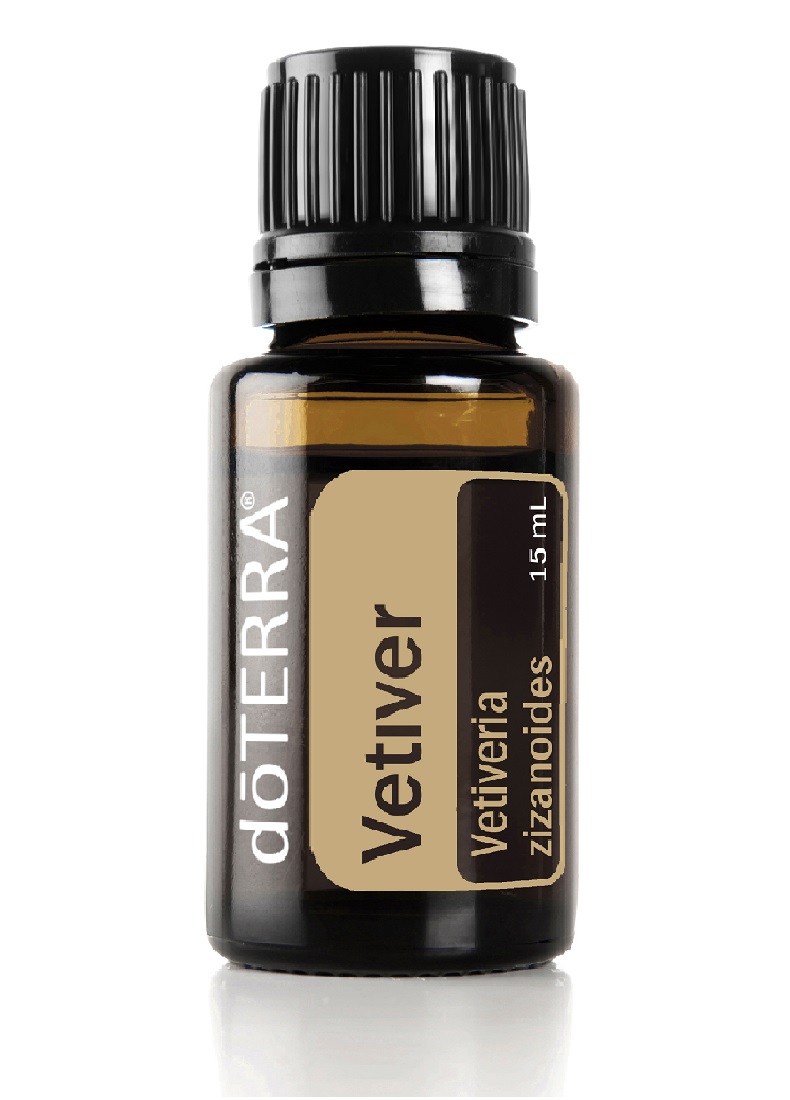 This is a calming and grounding oil.  Apply this oil to the back of your neck and bottom of your feet
Roman Chamomile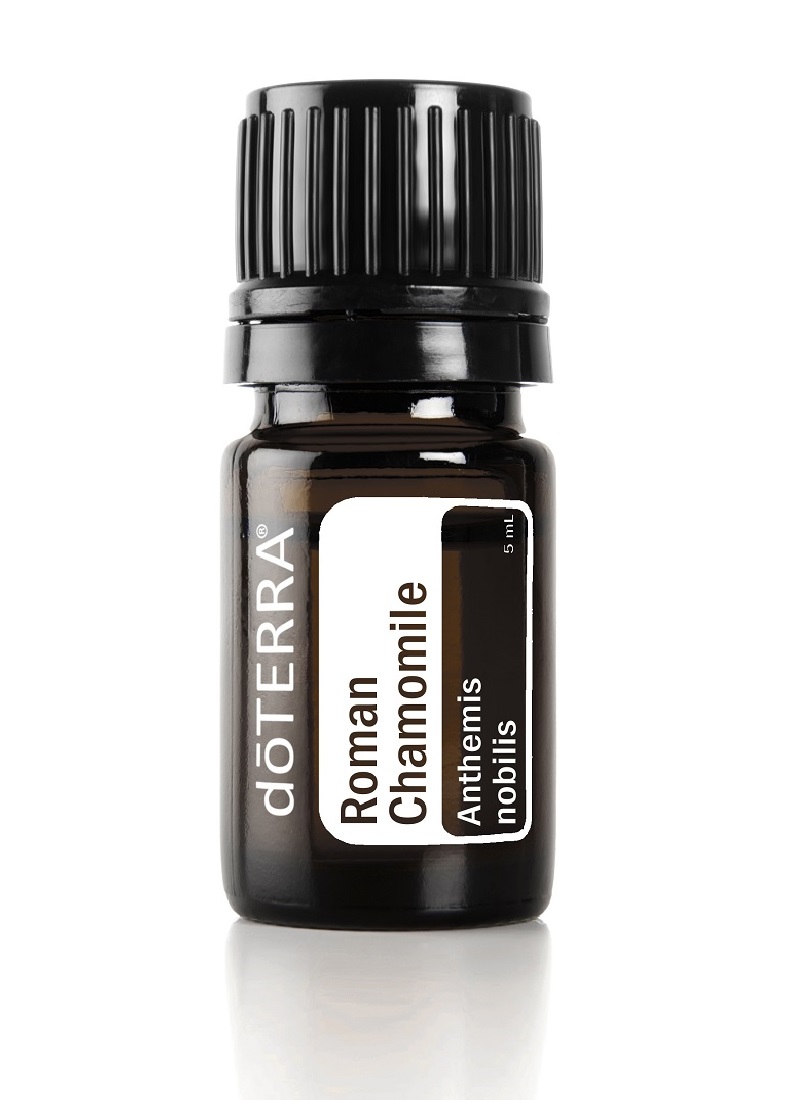 Similar to the scent of Apple.  Roman Chamomile has a history of also being used for courage century's ago during wars.
Apply this oil to the back of your neck and forehead and diffuse next to your bed
Serenity – Restful Blend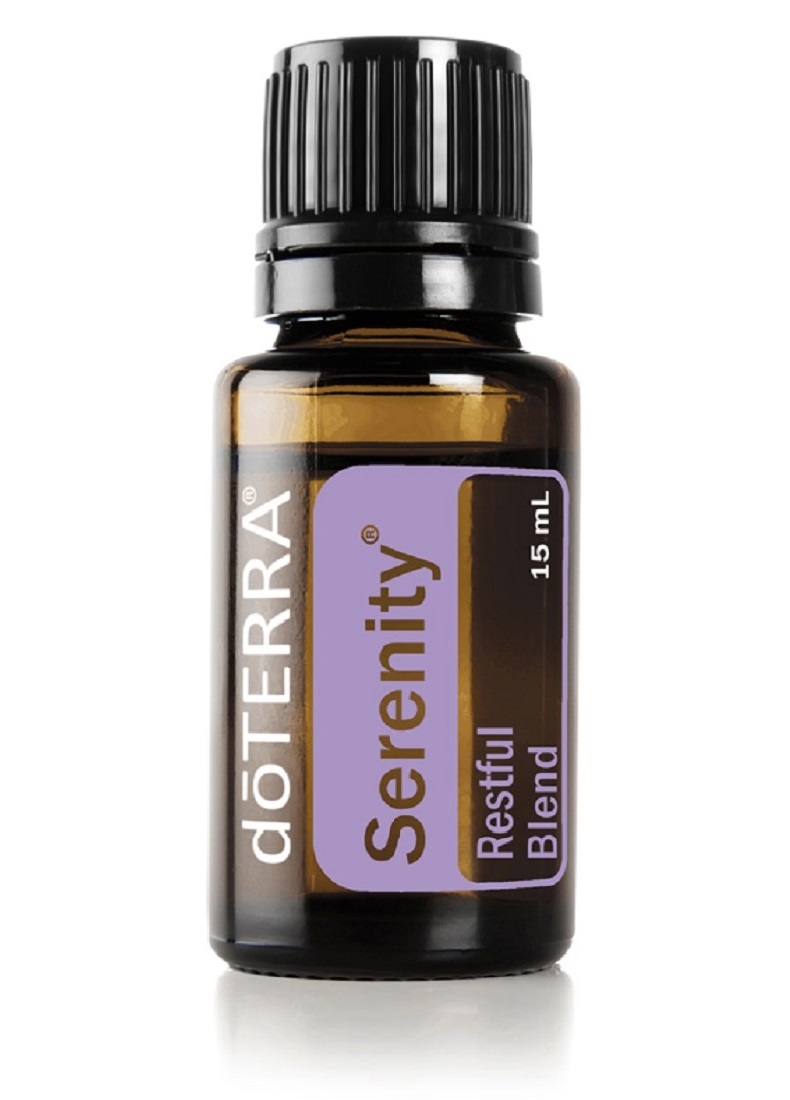 This is a blend of Lavender, Cedarwood, Ho Wood, Ylang, Marjoram, Roman Chamomile, Vetiver Root, Vanilla and Hawaiian Sandalwood
Apply to the bottom of your feet and / or under your nose.  This oil can also be used to calm emotions.  Add a drop to the palms of your hands, rub your palms together and cup around your nose and inhale to provide calm. 
Nightmares!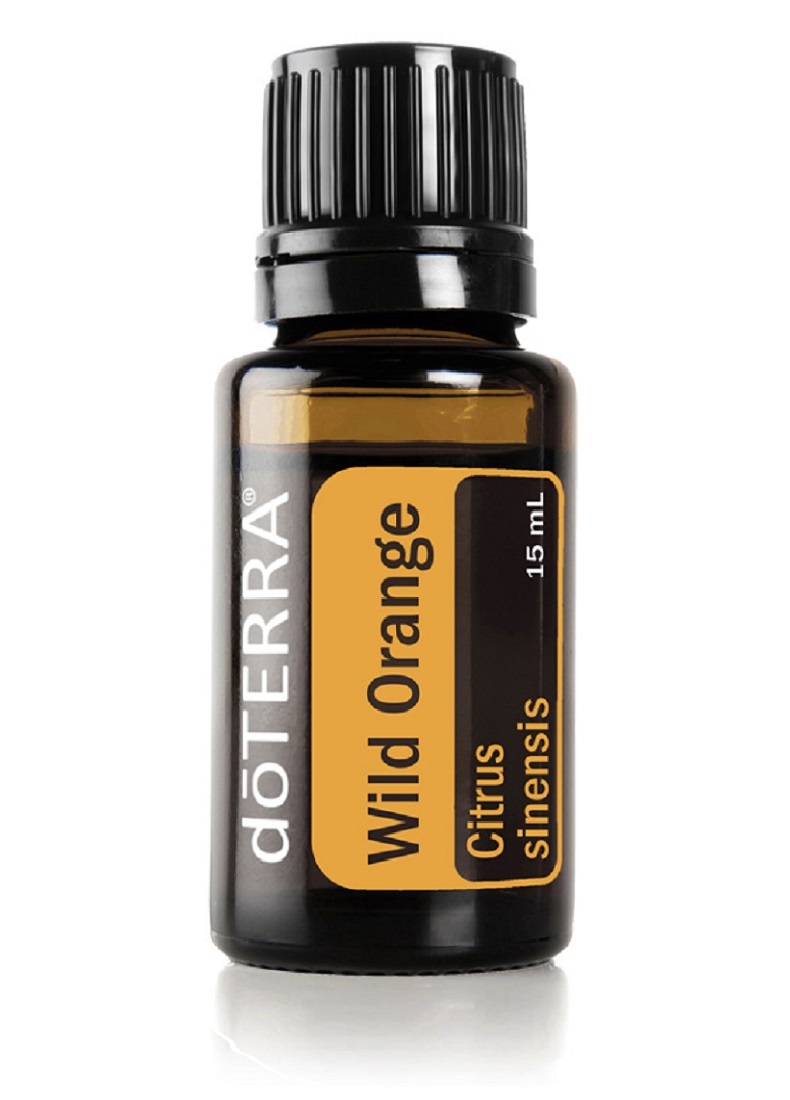 Add a few drops of some wild orange to your diffuser blend to assist with tackling nightmares during sleep.
I hope this was of use to you and as always, come to me with any questions.
If you wish to place an order for oils please follow this link to order at wholesale pricing -> Wholesale Account
Kelly